Contact Alpine High
Thanks for your interest, we're looking forward to hearing from you.
Please feel free to contact us using your preferred method of communication.
Call (509) 664-0614
Email estimate@alpinehighwc.com
If you need to contact us in writing, or would like to mail us a check for your recent service, please use our business mailing address, as follows: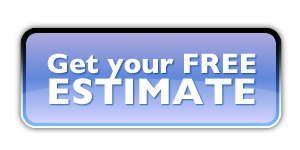 Alpine High Window Cleaning
P.O. Box 652
Wenatchee, WA
98807
If you'd like to a free online estimate right now, please click on the blue button on the right that says "Get Your FREE ESTIMATE".
Or, if your interesting in applying to join the Alpine team, just download these forms and send to our P.O. Box above.
2012 Employee Application
2012 Pre-Employment Agreement
If you'd prefer to fill out a form, and have us return your call or email, please feel free to use the one found immediately below: