Howdy Neighbor!
Thanks for your interest, we're looking forward to hearing from you.
Please feel free to contact us using your preferred method of communication.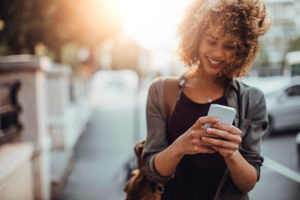 Call - Give us a jingle !
(509) 664-0614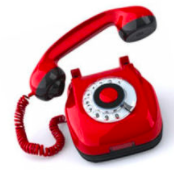 MAIL - Help support your local postal service!

If you need to contact us in writing, or would like to mail us a check for your recent service, please use our business mailing address, as follows:
Alpine High Window Cleaning
P.O. Box 652
Wenatchee, WA
98807
EMAIL - Send us your message... "electronically". Click Click!!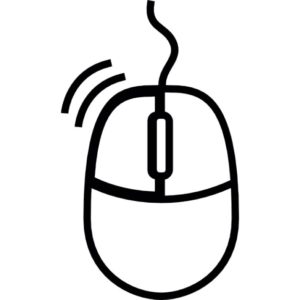 If you'd prefer to fill out a form, and have us return your call or email, please feel free to use the one found immediately below: