- PUBLIC ANNOUNCEMENT -
Alpine High is currently booking July - Fall 2021! We have no availability before this time.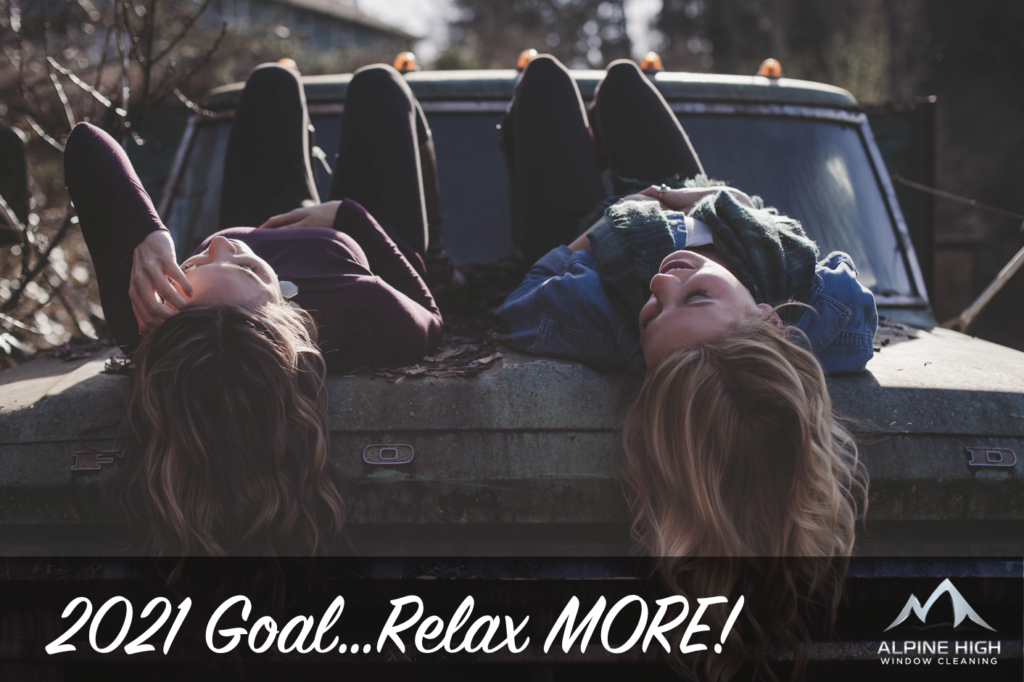 *This is an exclusive feature for existing clients, for new clients who needs a quote (Click here) 
OUR NEWEST, EASIEST BOOKING FEATURE YET!
How it works?  Below, pick 2021 months / services you would like.  
Other Services: If you would like additional services we are happy to perform these for you while at your property.