- Public Announcement -
2021 has been a busy year and challenging year, we are currently experience a staffing shortage. Currently we are scheduling for November 2021. If we are unable to complete your requested service will let you know promptly -Thank you.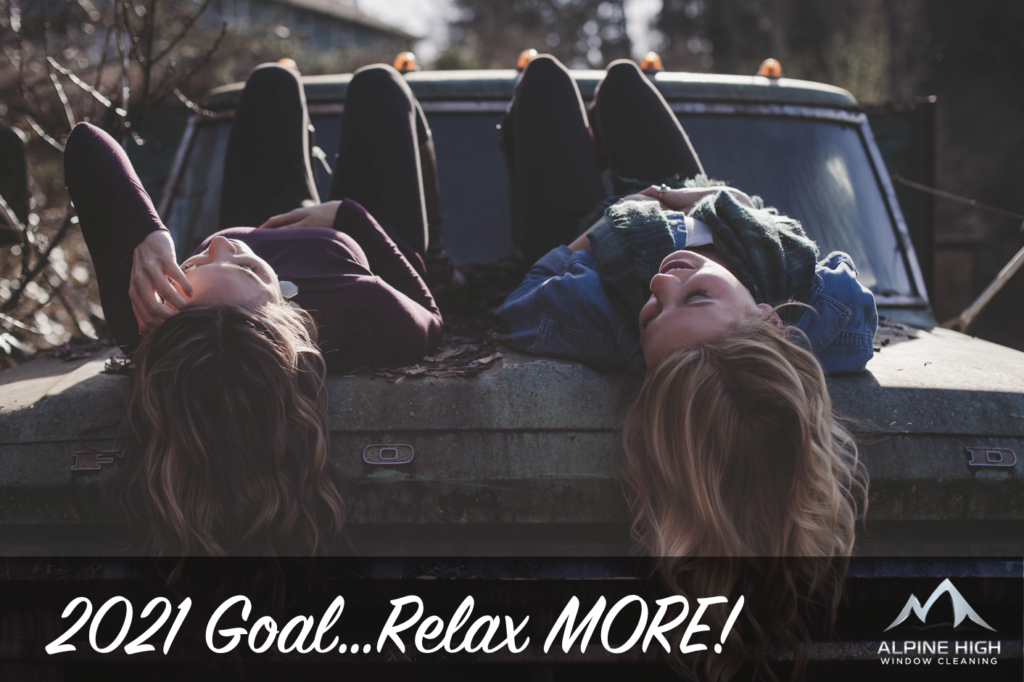 *This is a tool for existing clients, for new clients who needs a quote or just to get a date.   (Click here) 
OUR NEWEST, EASIEST BOOKING FEATURE YET!
How it works?  Below, pick 2021 months / services you would like.  
Other Services: If you would like additional services we are happy to perform these for you while at your property.